I wrote this article two years ago after Skiibii faked his death in attempt to "blow" and pointed out that there were some fundamental disfunctionalities at Five Star Music. The current debacle with Harrysong only confirms those facts. I hereby represent the article which was first published on www.thenet.ng.
So many times I have been invited to a strategy session for an artiste trying to gain a massive traction of publicity during the release of their work. So many times I have asked them the same question, `What do you really want to achieve with this action? Is this for the long or short term and how do you want to be regarded for the rest of your career? What persona do you want to portray?'
These are some fundamental questions artistes and their strategists always need to answer before they embark on any publicity drive. But unfortunately most of them hardly consider these and most only consider the short term.
Good publicity costs money and takes a period to crystalise but bad news sells fast and spreads like wildfire at absolutely no cost. And when you establish your publicity through bad news and pranks, your stories will sell quite alright and people will recognise you, but how they recognise you matters. You end up being notorious instead of popular or famous. And this affects the rest of your career.
The King of Pop, Michael Jackson, once claimed that he slept in a hyperbaric oxygen chamber and had Bubbles, a chimpanzee, as his best friend and roommate at some point. It earned him the name `Wacko Jacko' from the press, and he regretted the stunt for the rest of his life.
Those were days when the traditional press solely controlled news and publicity but these are the days of the Social Media and while the traditional press remains a force in the formation of public opinion, the public are much closer to news and quickly form opinions without any guidance or recourse to the press.
There are countless blogs littered all over the web sphere copying one another or exclusively breaking whatever news they find on the social media pages of celebrities from the confines of their rooms. And once one a story shows up on one blog, the others duplicate it and in no time, the story is everywhere. The public swallow up these stories up and comments flow like water on the more popular blogs.
Sometime ago I had the cause to write about May D and his claim of buying a house for N150 million naira in Magodo Phase 2, Lagos, after he sent out emails with pictures of the building to blogs to publish. The blogs obliged him without bothering to crosscheck or investigate the story.
There is a problem with how these young artistes trying to gain a strong footing in the industry perceive themselves. Sending out an email to announce your lifestyle which has no direct relation to your work or talent is absurd. It shows that you have come to regard yourself as a very important person who the public must be dying to know about without putting in the work.
If the first thing you do when a 22-year-old young man is collapsed and dying is to take his pictures and send out to blogs, then you really need your head examined.
People hide sickness, they don't broadcast it. When you start broadcasting sickness that means it's a designer sickness and nothing is actually wrong with you. You just need attention but there are so many better stunts to pull than death.
There seems to be a fundamental management issue with the people of Five Star Music. Even the statement they release afterwards is ridiculous. These people confirmed Skiibii dead without going to the hospital and immediately started mourning him and getting the whole country to mourn with them. What about Skiibii's parents and immediate family? Were they in on this too or did you also lead his family into thinking their son was dead just for publicity?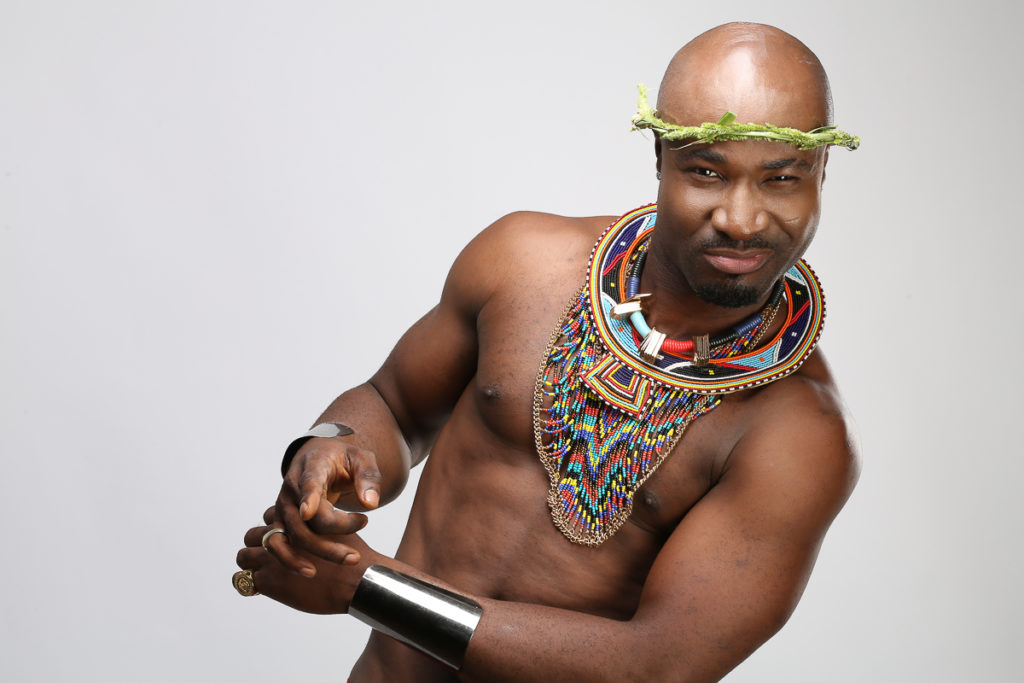 Harrysong once claimed that his parents were siblings without realising that makes him a taboo child and unacceptable in any human culture. KCee publicly denied his wife and child and claimed he was never married. What kind of dumb publicity stunts are these?
We thank God for Skiibii's life. No one wishes him dead but he should leave that room where they have tied him up with wires and one small cylinder of oxygen and get back to the studio. There might still be redemption for his career if he can simply focus on making good music.
The writer, Chilee Agunanna is a journalist. You can follow him on Twitter: @ChileeChills