by Chilee Agunanna
I woke up Monday morning on the 18th anniversary of Nigeria's latest democratic endeavor to the above titled article by my friend Chude Jideonwo. I have known Chude for quite some years now in the early days of The Future Awards and we have had nothing but love and respect and support for one another all along and that has never dissipated to this day.
But his new article on this issue begs a lot of questions I wish to address Chude directly.
Firstly you noted your now fabled tears at Buhari's victory and as you put it, in the
"Collective relief that we would not be facing four more years of the triumphal leadership of the corrupt and the reprobate; relief that we had just dodged a bullet."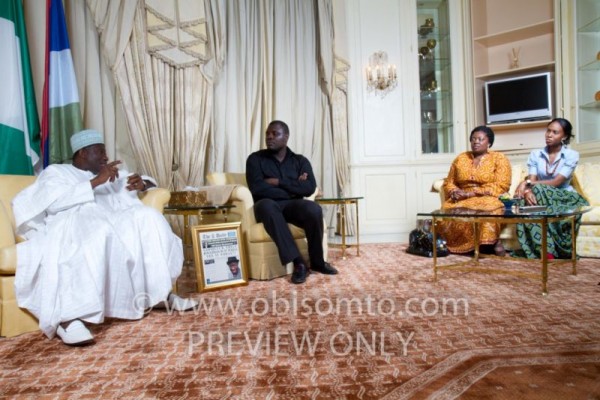 Now, Chude and his team were completely part and parcel of the same Jonathan's regime he is maligning now. The records are there in the public domain of how many times you brought Jonathan to Lagos and gathered the best of Nigerian youths to meet with him at Eko Hotel and various places. There is also the visit to Aso Rock where you also took some of the best of Nigeria's youths to meet with the president. They were all treated to a presidential welcome and, correct me if I'm wrong, that would be the largest gathering of that quality and quantity of Nigerian youths in Aso Rock since it was built. So if that regime was any of the things you accuse them of, you and your team were a full part of it right from inception until you dumped them.
Secondly, you said you didn't even believe in Buhari when you supported him, so what made you do that? How many times did you call Jonathan to order before dumping him? Jonathan recognized you and in doing that recognized the Nigerian youth and you had enough access to him to have told him the truth. Buhari has no such inclination. Why would you sell someone you never even believed in to us? Was it because of the money? Did they pay you more than Jonathan did?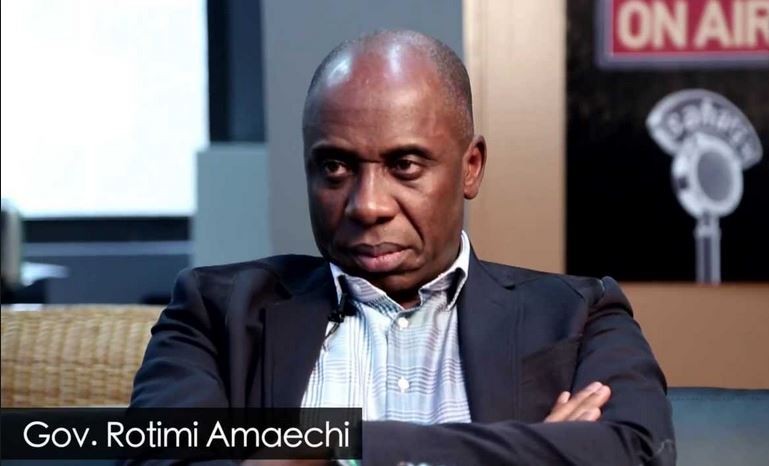 We know the Rivers State Government under Amaechi had been a benefactor to you and your outfits over the years and Port Harcourt has played host to some editions of The Future Awards, so when Amaechi fell out with Jonathan, he logically took you guys along with him to Buhari's camp and just like that, Jonathan and his government which you guys had been part of became the most corrupt in the history of Nigeria, even more than Abacha's (and miss me with the B.S. of Abacha's was a military regime).
You mentioned that you became active in Nigerian civic spaces in 2010, so that brings us to the issue of your activities. You have The Future Awards, which discovers and rewards some of Nigeria's brightest minds from all over the world. Then you have Statecraft, which enthrones old men across Africa. Then you have Enough is Enough which protests the misrule and ineptitude of the people you put into power! So which one do we go with? Even while you guys worked on Buhari and repackaged him, he still refused to participate in the presidential debate which Enough is Enough organized! Was it part of your game plan so as not to expose his gross inadequacy for the modern day democratic Nigerian presidency?
You claim a 72 or more year-old former coupist and military dictator was "a symbol of our aspiration, an expression of a democratic ideal: that the citizen is the most powerful force in any democracy. (Buhari) was a symbol that we mattered, that our voices mattered." How come bro? Or did you entirely miss history and government lessons in secondary school?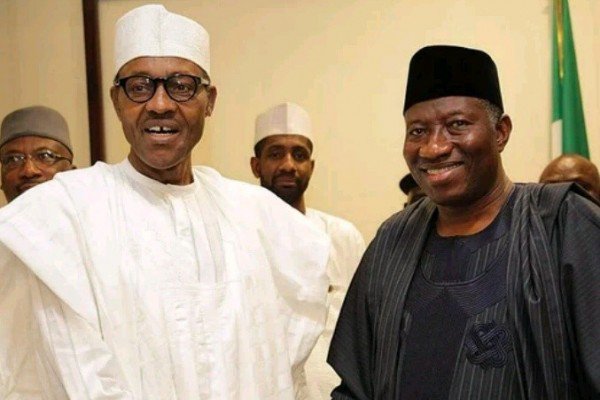 Like I said earlier, you were part of the past government and if you now term your choice during Buhari's election to be one between the devil and the deep blue sea, then you have a lot of explanation to do. You need to explain to us, the Nigerian youth, your parents (mine are dead but I know your mom is here) how you helped enthrone a man they would never have voted for having known him firsthand, during his first military journey, to the highest office in the land.
It is sad that you still claim to have no regrets for your actions but that is okay. Your regret won't repair the extensive damage this government has done to Nigerians and if you still believe that they can right those wrongs in the little time they have ahead, then you are simply denying the obvious.
Like I said in my previous essay, what you were supposed to do earlier and what you can start to do now is to return to the battalion of the Future Awards alumni and every other Nigerian youth who should be the present of Nigeria and return to the original template of The Future Awards which was for the best youths, who you worked so hard to identify, to takeover the leadership of our country when they came of age.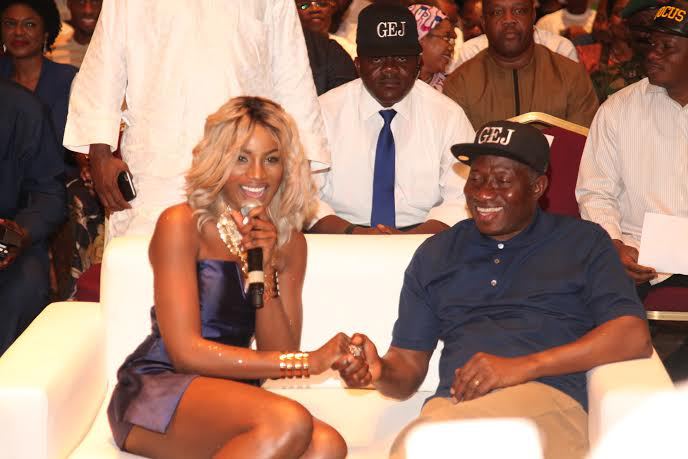 You gathered Nigerian youths to work on the Buhari project, it is now time for us to work on our own project! The election of Macron in France is an immediate example, since you missed all others, that our time is now. This is our country and we should glory no more in returning the same people who ruled and destroyed Nigeria before back into power when the world has already moved past them!
Chilee Agunanna is a Nigerian journalist. You can reach him on Social Media: @ChileeChills.